Foster Grandparent Program/AmeriCorps Senior volunteers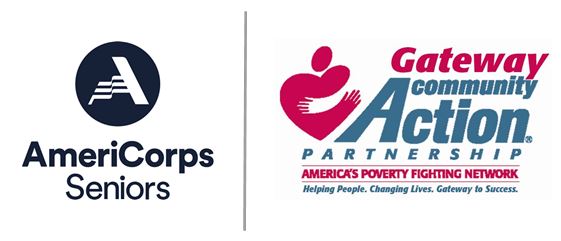 Join AmeriCorps Seniors and make giving back your second act.
We are committed to helping Americans 55 and older serve their communities. Our AmeriCorps Seniors programs offer opportunities specifically catered to older Americans.

We invite individuals of all ages and backgrounds to serve with AmeriCorps.
AmeriCorps supports diversity and inclusion and encourages all eligible individuals to serve. Whether or not you have retired from a long career - you can serve with AmeriCorps.

As an AmeriCorps Senior volunteer.
Help guide students to higher academic achievement. Care for premature infants or children with disabilities. The Foster Grandparent program connects role models like you with young people with exceptional needs.

Benefits
You'll forge new relationships with people in your community and make a significant difference in the lives of others.

Enrich your life while enriching the lives of others. AmeriCorps Seniors volunteers who serve with in the Foster Grandparent program provide the kind of comfort and love that sets a child on a path to a successful future. Volunteers themselves report better health and longevity having served their community.

We provide tangible benefits for volunteers, offering a modest stipend to eligible volunteers to help offset the costs of volunteering. Other benefits include training and insurance.
For more information on how to apply, contact our office today at: 609-487-4569
Main Gateway CAP FGP Office
Gateway Head Start Early Education Center
1433 Bacharach Blvd.
Atlantic City, NJ 08401
3rd Floor
FGP Lead Director, Natalia Uribe
609-579-5961
nuribe@gatewaycap.org


BCGS Gateway CAP FGP Office
Swedesboro Head Start
1225 Kings Highway
Swedesboro, NJ 08085
FGP Director, Maria Velez
609-501-3431
mvelez@gatewaycap.org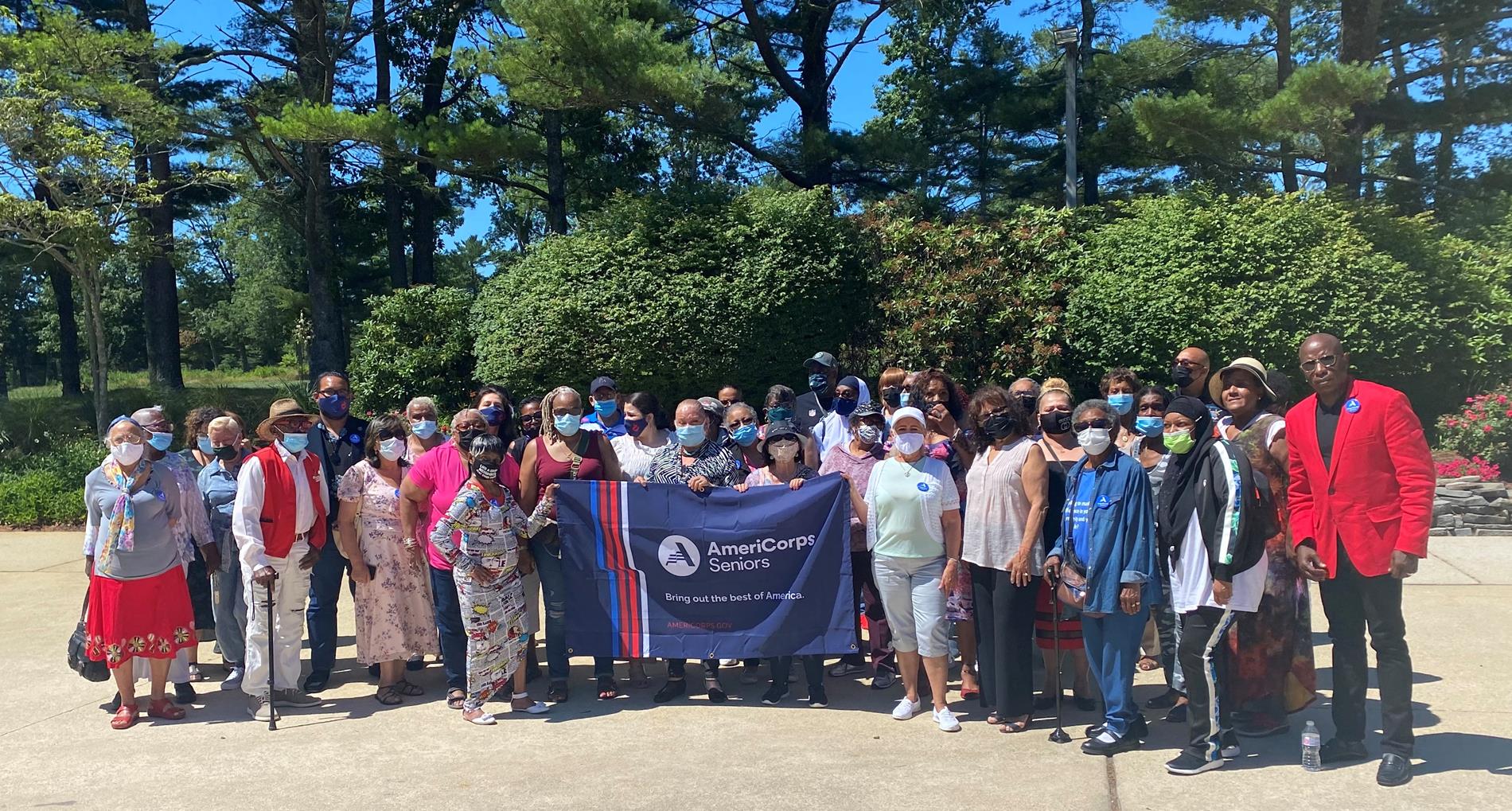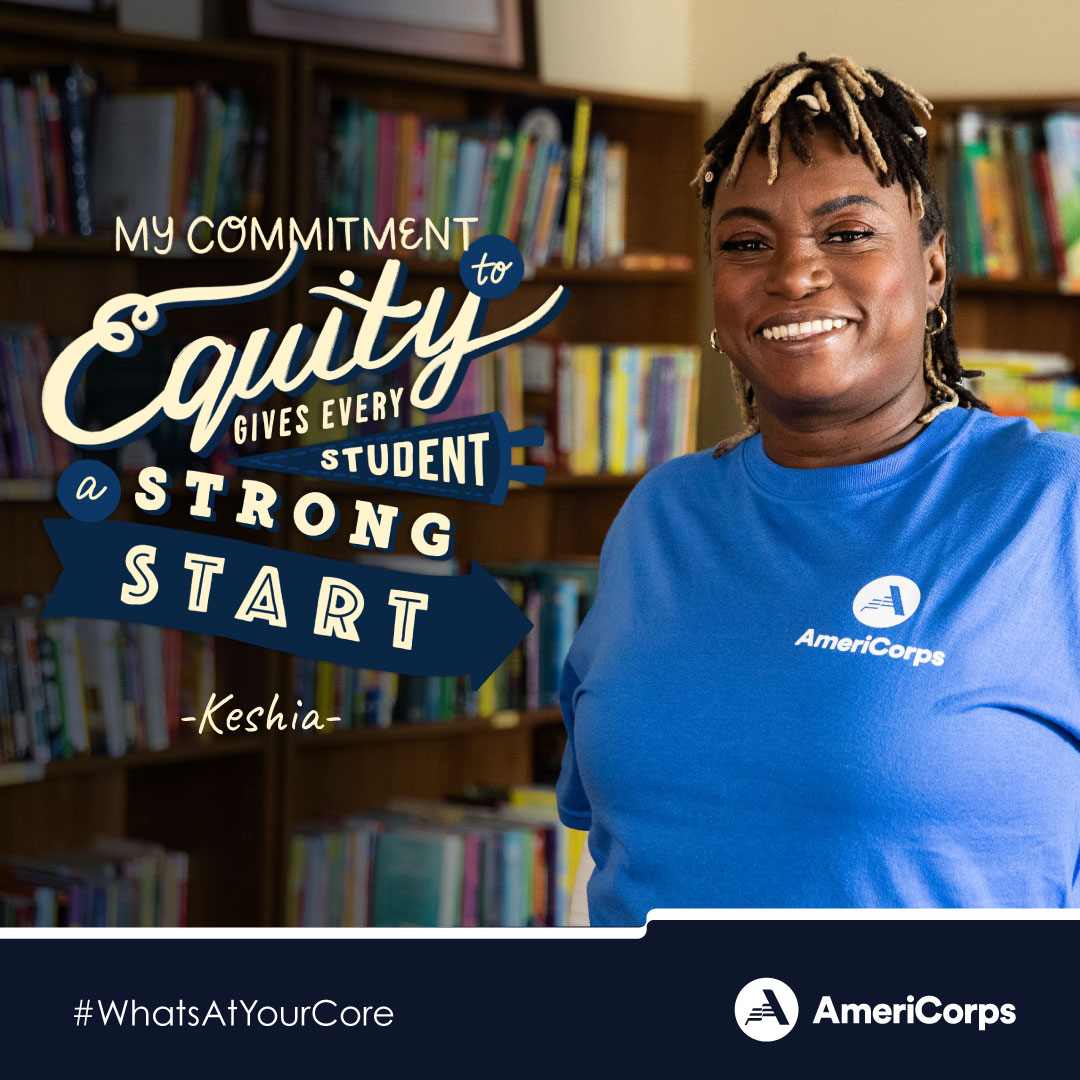 Gateway's Foster Grandparent Program serves Atlantic, Gloucester, Salem, Camden and Burlington Counties