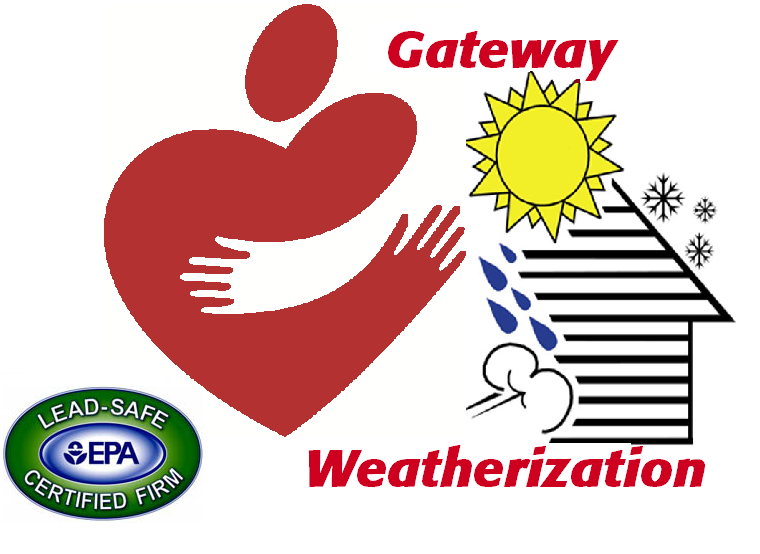 Protect your home against those elements that cause increases in energy costs.
The Weatherization Assistance Program assists income-eligible families and individuals in Cumberland, Gloucester and Salem counties by reducing their heating/cooling costs and improving the safety of their homes through energy efficiency measures. Energy efficiency measures performed through the program include air sealing (weatherstripping, caulking), wall and ceiling insulation, heating system improvements or replacement, efficiency improvements in lighting, hot water tank and pipe insulation, and refrigerator replacements with highly efficient Energy Star rated units. Both single-family and multi-family buildings are assisted. Household energy use reductions and resultant energy cost savings are significant, with an average savings in excess of 20%
For Weatherization Program, call (856) 455-5900.
The Weatherization Assistance Program: A Client's Story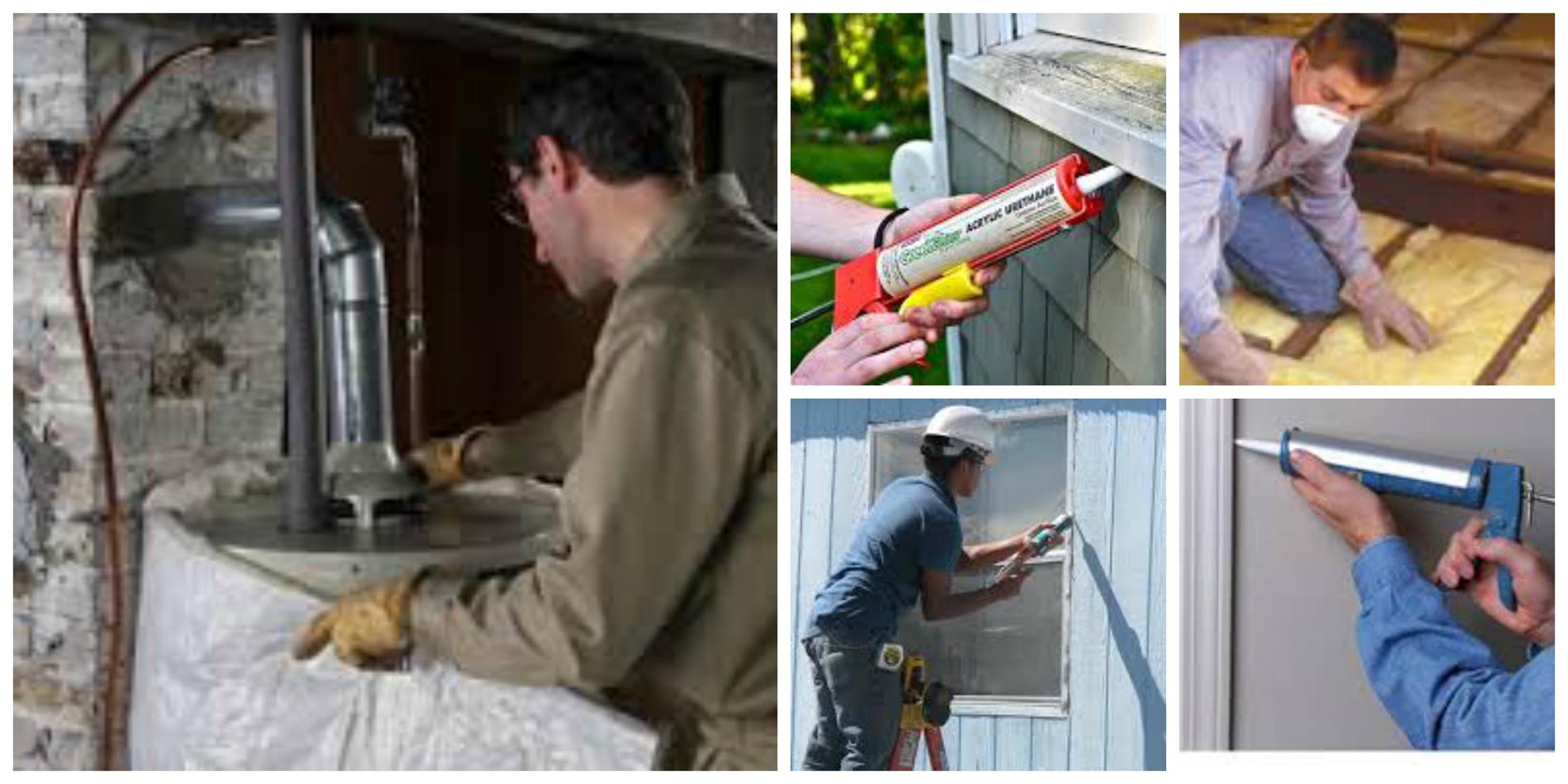 Weatherization Income Eligibility Guidelines
2021-22
Q: WHAT ARE WEATHERIZATION SERVICES?
A: Weatherization services are cost-effective, energy efficiency measures for existing residential and multifamily housing with income-eligible residents. These services are derived by using a diagnostic energy audit and building assessment that determines the necessary energy efficiency measures for each unique home.

Q: HOW DOES THE ENERGY DEPARTMENT'S WEATHERIZATION ASSISTANCE PROGRAM (WAP) WORK?
A: The Department awards grants to state governments, which then contract with local agencies to deliver weatherization services to eligible, low-income residents. State and local agencies typically leverage Energy Department funding with other federal, state, utility, and private resources to increase the number of homes that can be weatherized in a region and provide additional weatherization services. Once a home or multifamily building is selected for weatherization, the following step-by-step process occurs:
Weatherization crews use home energy audits and diagnostic equipment such as blower doors and infrared cameras to determine the most cost-effective measures for that particular home. Typical measures include installing insulation, reducing air infiltration and pressure imbalances, sealing and repairing ducts, and tuning and repairing heating and cooling units.

Weatherization crews install energy-efficiency measures that meet a savings-to-investment ratio of 1:1 and higher.

During the installation, crews can address energy-related health and safety problems or perform incidental repairs. This approach ensures the program's cost-effectiveness.

Q: WHAT ROLE DOES WEATHERIZATION PLAY IN PROMOTING RESIDENTIAL HEALTH AND SAFETY?
A: Weatherization service providers check major energy systems to ensure occupant safety, such as looking at the house as a system under the concept of "whole-house weatherization." Under the program, measures are taken to improve indoor air quality of the home being weatherized. Also, weatherization providers in many states have combined resources from other programs to address additional needs of their clients through Weatherization Plus Health, which helps communities connect resources so that residents can access comprehensive solutions to their housing problem
These services may include:

Q: WHAT ARE THE ELIGIBILITY REQUIREMENTS FOR WEATHERIZATION ASSISTANCE?
A: More than 30 million U.S. families may be eligible for weatherization services nationwide. New Jersey Income Eligibility Guidelines are posted above. If you receive Supplemental Security Income, you are automatically eligible to receive weatherization services.
DOE guidelines mandate that states must give priority eligibility to the elderly, persons with disabilities, families with children, and families with high energy burden or high energy use.

Q: WHAT TYPE OF TESTING IS DONE DURING A HOME ENERGY AUDIT?
A: Home energy auditors use advanced diagnostic equipment, such as a blower door, manometer, or infrared camera to determine the most cost-effective measures appropriate for each home. For instance, technician uses a blower door to depressurize the house to determine how tight it is and check for air leaks; diagnostic tools such as infrared cameras help detect heat losses, leaky ducts, and poor insulation. Additionally, testing is done to apply safe, effective insulation; high efficiency furnaces; low energy use refrigerators; programmable thermostats; compact fluorescent lighting — the list goes on as new technologies become available and cost effective.

Q: WHAT IS ONE OF THE BEST WAYS TO WEATHERIZE A HOME AT A LOW COST?
A: All homes are different, but on average, air sealing and insulation represent the greatest opportunity for energy savings at the lowest cost. Simple improvements in heating and cooling equipment efficiency such as duct sealing, filter replacement and tuning of equipment is also a highly effective way to increase your home's efficiency affordably.