Our hope at Gateway Community Action Partnership Early Head Start and Head Start is to be an establishment which helps each of you grow in your family role as a father. This could be difficult task and even demanding at times. But, fatherhood is a mission greater than ourselves which can be trace to the very beginning of humanity.
At Gateway CAP EHS & HS we understand the complexities of today's family structures. We strive to provide high quality services that help you become self-sufficient. We understand that by helping you with your moments needs the bottom line which are the children have a greater chance at being successful through life. This the reason for creating services oriented towards male figures who are in need of guidance.
You may be asking yourselves, how do Gateway CAP Early Head Start & Head Start assist father figures? We help father figures with:
Referrals for attaining a vocational GED

CDL license

ESL

Job obtainment

applying for College

Connecting with community support and services
Our commitment to all male figures who take upon the role of fatherhood is to assist them fulfill their role to the very best of their ability. Head Start has always acknowledge the importance of a male figure in the life of their children. We understand the advantages and benefits that fatherhood brings to the father-child relationship.
At Gateway CAP Early Head Start & Head Start father figures are always welcomed to be a part of their child's learning experience in the classroom. Year round we have activities for father figures. Some examples are:
Dads Take Your Child to School Day

Fatherhood Engagement Day

End of School Year Event
For that very reason Gateway CAP EHS & HS is introducing to you "Fathering in 15" program. "Fathering in 15" is available to all of the father figures in our agency. "Fathering in 15" is an interactive, online tool that helps dads build up fatherhood skills anytime, anywhere. "Fathering in 15" takes dads through 15 interactive, engaging topics, each in 15 minutes. The best part is that it's accessible on any computer or mobile device.
The 15 Topics Covered in "Fathering in 15":
1. Family History
2. Being a Man and Dad
3. Handling Emotions
4. Grief and Loss
5. Your Health
6. You and Mom
7. Talking with Mom
8. Co-Parenting
9. Fathering Skills
10. Child Development
11. Child Discipline
12. Sexuality
13. Intimacy
14. Work-Family Balance
15. Managing Money
All you have to do is to contact one of our Family Advocates, Family resource Associates, Home Visitors, Educational Outreach Workers, or Me your Male Initiative Coordinator who will be able to assist you and get you started on a one-on-one basis or at your own pace on your pc or mobile device.
Additionally, have a program called "F.A.T.H.E.R." a 15-week program based around the 15 topics previously mentioned. This program is more in-depth each section averaging 1 ½ hour with invited professionals who specialize on the subjects. This program is based off our central locations and is conducted by me your Male Initiative Coordinator. During these meetings we will serve food and refreshments for all of our fathers. Both of the programs ("Fathering in 15" & "F.A.T.H.E.R.") upon completion will hold a graduation celebration and the participating dads will receive a Nationally recognized Certificate of Completion.
Lastly, another program that we are offering is "Father-to-Father Mentorship. We understand that sometimes being a father is a hard thing to do and that some of us never had a father figure in our lives helping to create that example for us. Some may have experience a fathers' absence or a father that was not an involved and engaged in their lives. This is the reason for having a mentorship program where we connect male figures who would like to be mentored by a more season male volunteer along the road of fatherhood.
Here at Gateway CAP EHS & HS we want to see fathers become all they can be. We are here to help and to see you grow alongside your children. Please feel free to reach out for more information.
Sincerely,
Michael Cupeles, CFE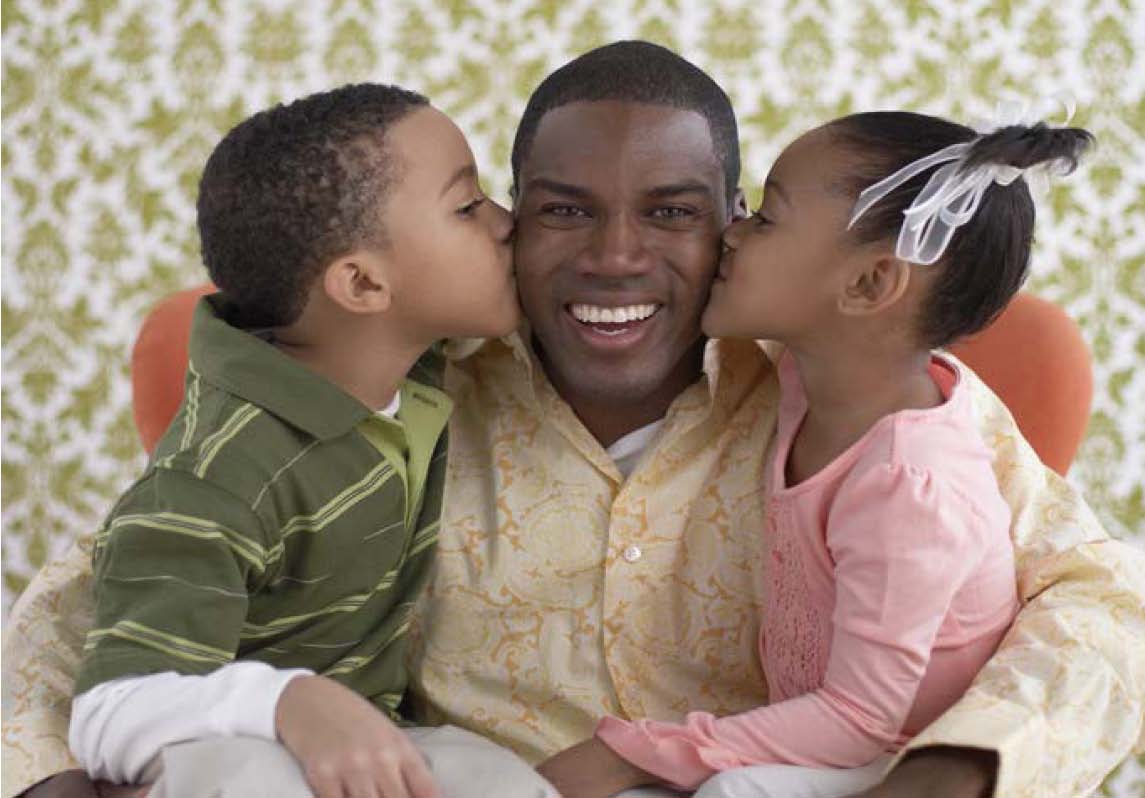 "Every father should remember one day his son will follow his example, not his advice."Charles Kettering
_______________________________________________________________________
_______________________________________________________________________
________________________________________________________________________
For more information on Gateway's Male initiative Program, contact:


Michael Cupeles, CFE
Male Initiative Coordinator
mcupeles@gatewaycap.org
Office: 609-487-4540 ext. 4551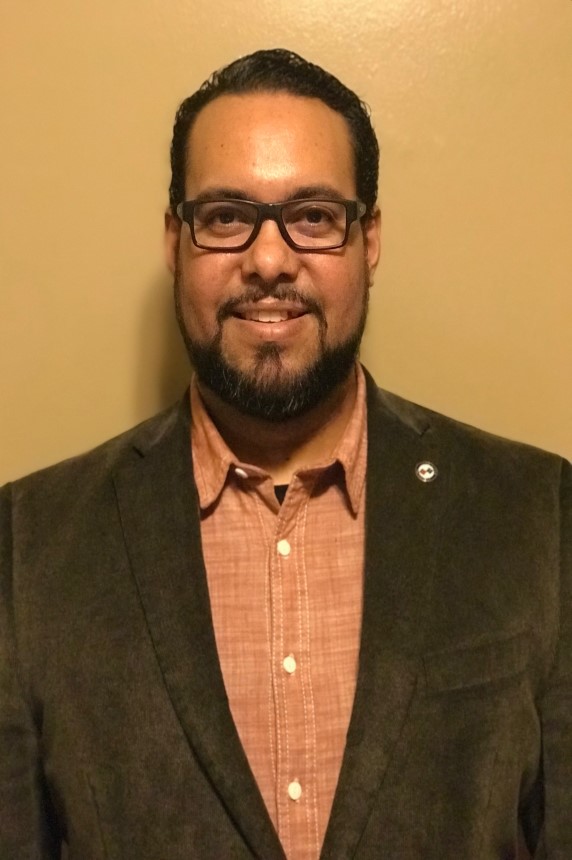 ________________________________________________________________________