Welcome to Gateway's Male Initiative

Are you longing to improve your relationships with your children, partners, and family?
Gateway Community Action Partnership can help you grow as a male figure. Without a network of coaches, mentors, and fellow men, navigating manhood can be a difficult task. But manhood is a mission greater than ourselves. A network will support your growth and worth as a man.
At Gateway Community Action Partnership, we understand the complexities of today's family structures, societal demands, and manhood in general. We strive to provide high-quality services that help you become your best self. We understand that by helping you, children have a greater chance of being successful in life.

How can we help you?
By coaching and mentoring you to build your path to self-sufficiency.
Whatever your goals - better employment, job training, stable housing or budgeting - we are here to support you!
You will be paired with a Fatherhood Services caseworker who will help you set goals, recognize roadblocks and chart a development plan for achievement, all while focusing on strengths and skill-building. You will obtain a personalized achievement plan focused on strengths and will be linked to community resources and supports to attain self-sufficiency. You will graduate from the program with long-term success.
Make the life changes you want!
Register now and we will reach out to you to make an appointment:
Scan QR Code Below
OR
COMPLETE THE FORM HERE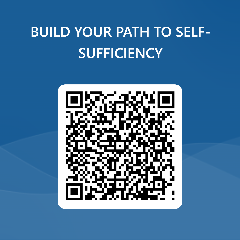 HELPING FATHERS BECOME GREAT DADS
Group Topics
As a group, we'll cover the following topics:
• The role of a father
• How to co-parent
• Domestic violence (entry-level discussion; not a batterers intervention program)
• How to build a stronger relationship with your children
• How to discipline your children
• Getting involved in your children's activities
• Co-parenting and effective communication
• And much more!
A List of our Curriculums: 24/7 Dad (AM/PM); Dad Key Behaviors Workshop; Fathering in 15; Dads Café; and more…
Eligibility
• Fathers, Male Figures
• Reside in
o Atlantic County
o Camden County
o Cape May County
o Cumberland County
o Mercer County
o Gloucester County
o Salem County
o A few areas in Philadelphia
When & Where
Groups' dates, times, and locations will be announced through our Social Media Platform
Apply now!
SIGN UP FOR OUR NEXT COHORT, WE WILL NOTIFY YOU WHEN THE NEXT CLASSES BEGIN IN YOUR AREA! MALE FIGURES SHOULD REGISTER BY COMPLETING THE FOLLOWING FORM:
Scan QR Code Below

Or SIGN UP HERE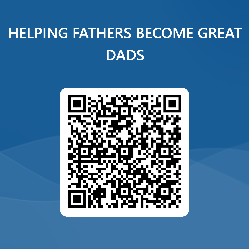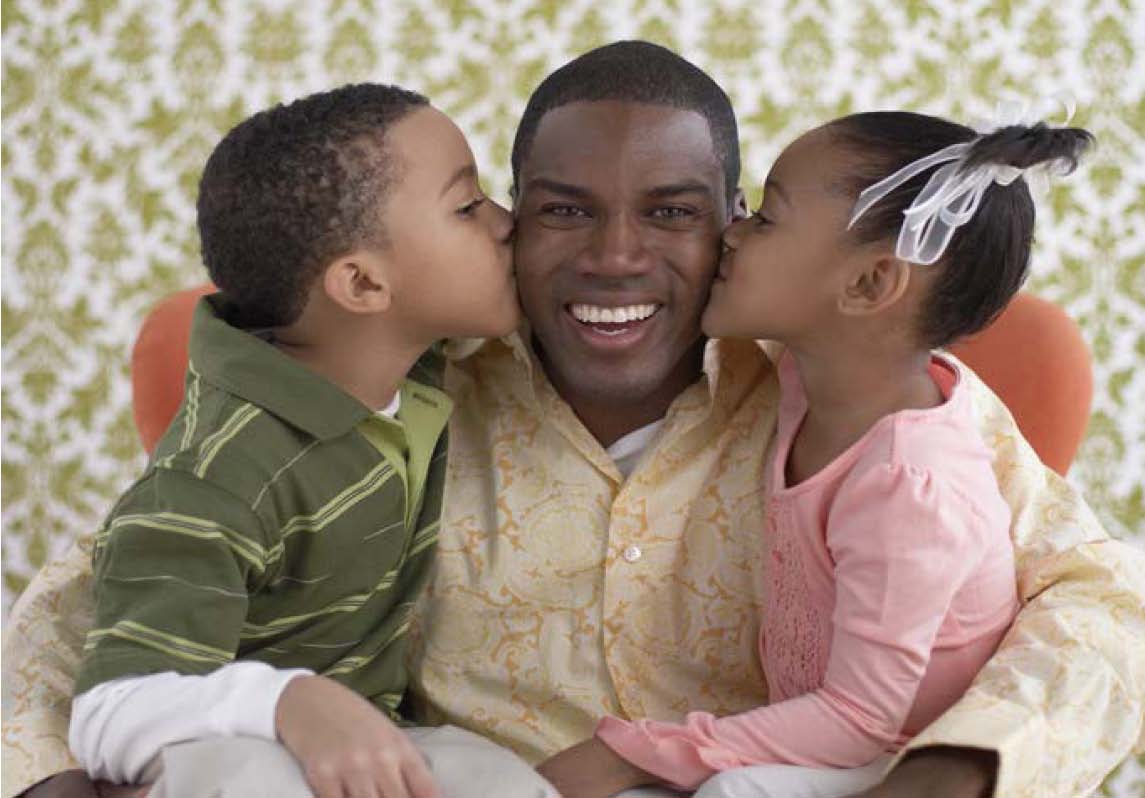 "Every father should remember one day his son will follow his example, not his advice."Charles Kettering
Gateway CAP Fatherhood Times Newsletter
_______________________________________________________________________
_______________________________________________________________________
________________________________________________________________________
For more information on Gateway's Male initiative Program, contact:


Michael Cupeles, CFE
Male Initiative Coordinator
mcupeles@gatewaycap.org
Office: 609-487-4540 ext. 4551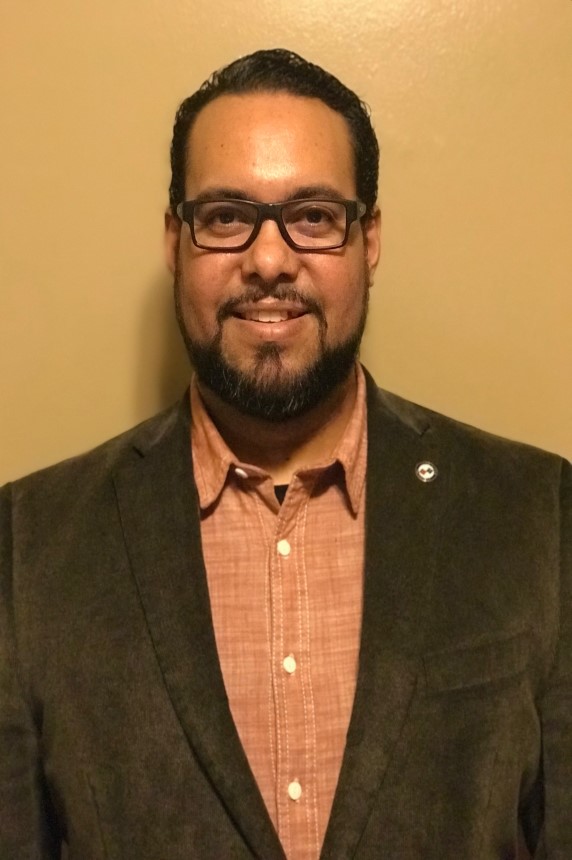 ________________________________________________________________________